Rent furniture that suits your situation! To make life easier we have 2 ready made packages for you to choose from and an option to create your own ideal furniture package!
And because each home is different and each person has different wishes, we always tailor our furniture rental packages to your wishes. With no extra charge, we want you to feel home right away!
Choose what you need and send us a message! Ask us a question, request a quote or send us good thoughts!
Contact us by e-mail, by our contact form or by Whatsapp: +31-6-22 83 12 97. 
And if you still have any doubt about our services, please read our reviews on google!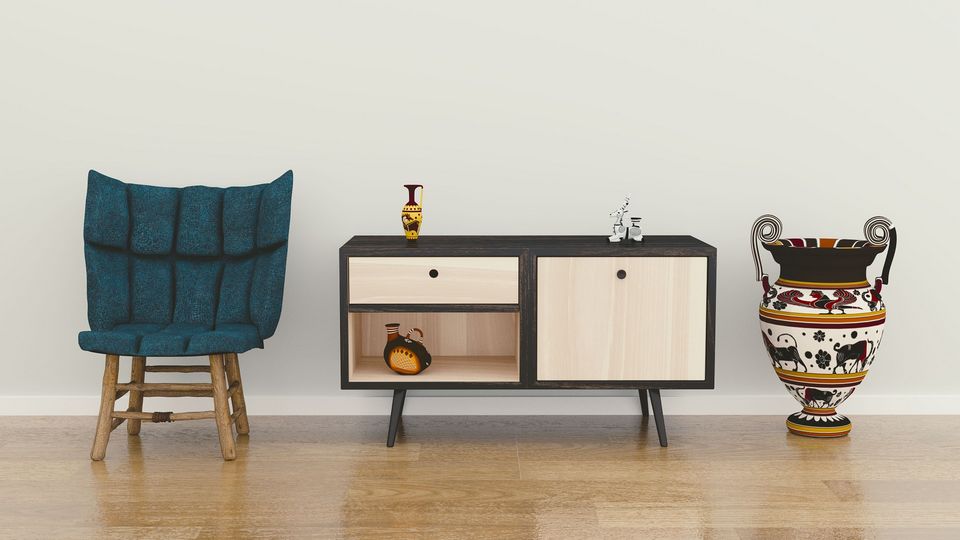 Our complete turn-key package: feel at home right away
Our basic complete package: modest and comfortable
Create your own package: choose you the furniture you need
Extra bedroom? No problem!
Don't need a TV? You get a discount!
Rent a laundry machine & dryer? We got ya!
Which city are you going to live in?
How many months?
We send you a quote right away!
Our most chosen furniture package – from €300
Package 1: Turn-Key Complete
Sofa
Fauteuil
Coffee Table
Side Table(s)
Dressers
Cabinets
TV Table
Reading Lamp(s)
Extension Cord
Vase
Mirror & Decoration
4K Smart-TV (49″)
Dinner Table
Dinner Chairs (4 or 6)
Vase + Flowers
Candle-holders
Bowl
Decoration
Plants
Double bed
Mattress
Bed-sheet
2 Pillows
2x Bed-linen
Nightstand(s)
Extension Cord for phone or laptop
Reading Lamps
Dresser
Cabinet
Clothes Rack + Hangers
Decoration
Coffee Machine
Cooker
Frying pan large + small
Cooking pan large + small
Casserole
Cutting Knives + Board
Tableware Set
Cutlery Set
Coffee/Tea Cups
Soda Glasses
Wine Glasses
Bottle Opener
Spatula
Trash Bin
Jars
Small Towels
Other Items
Towels
Drying Rack
Vacuum
Ceiling mop
Iron
Iron Board
Laundry Basket
Bath Mat
Trash bin 
Other Cleaning Accessories
All you need and a little more – from €200 p/m
Package 2: Basic Complete
Sofa
Coffee Table
Side Table
Reading Lamp(s)
Extension Cord
Dinner Table
Dinner Chairs (2 or 4)
Candle-holders
Bowl
Double Bed
Mattress
Nightstand
Extension Cord for phone or laptop
Reading Lamp
Frying pan
Cooking pan
Tableware 2 person
Cutlery Set 2 person
Coffee/Tea mugs
Spatula
This is not included in the basic package. Feel free to contact us or request some items. We can always add some items you require! No problem!
Create your own package and choose the furniture you need!
Package 3: Single Furniture Items
Rent furniture your way! Compose your ideal interior with no concessions. Only rent what you need and nothing more!
Rent single furniture items
Rent per room: Rent a bedroom; rent a living-room; rent any room
Guests over? Rent a bed for a small period!
Dinner party? Rent a large table, chairs and nice table-ware
Tell us what you want and we deliver what you want!
Sofa
Fauteuil
Coffee Table
Side Table(s)
Carpet
Dressers
Cabinets
TV Table
4K Smart-TV (49″)
Reading Lamp(s)
Extension Cord
Vase
Candle-Holders
Mirror
Decoration
Dinner Table
Dinner Chairs
Vase + Flowers
Candle-holders
Wine-Rack
Magazine Holder
Cabinet
Side-Tables
Dinner-Table Lamps
Bowl
Decoration
Plants
Double bed
Single Bed
Mattress
Bed-sheet
Heated Bed-Sheet
Pillows
Bed-linen
Nightstand
Wardrobe
Cloth Hangers 
Extension Cord for phone or laptop
Reading Lamps
Hanging Lamps
Dresser
Cabinet
Clothes Rack + Hangers
4k Smart-TV Bedroom
Decoration
Coffee Machine
Cooker
Toaster
Blender
Grinder
Grill
Oven
Dishwasher
Fridge
Freezer
Frying pan large + small
Cooking pan large + small
Casserole
Cutting Knives + Board
Tableware Set
Cutlery Set
Coffee/Tea Cups
Soda Glasses
Wine Glasses
Bottle Opener
Spatula
Trash Bin
Jars
Small Towels
Other Items
Towels
Drying Rack
Vacuum
Ceiling mop
Iron
Iron Board
Laundry Basket
Bath Mat
Trash bin 
Laundry Machine
Dryer
Hairdryer
Hairstyler
Shoe-stand
Cleaning Accessories Package